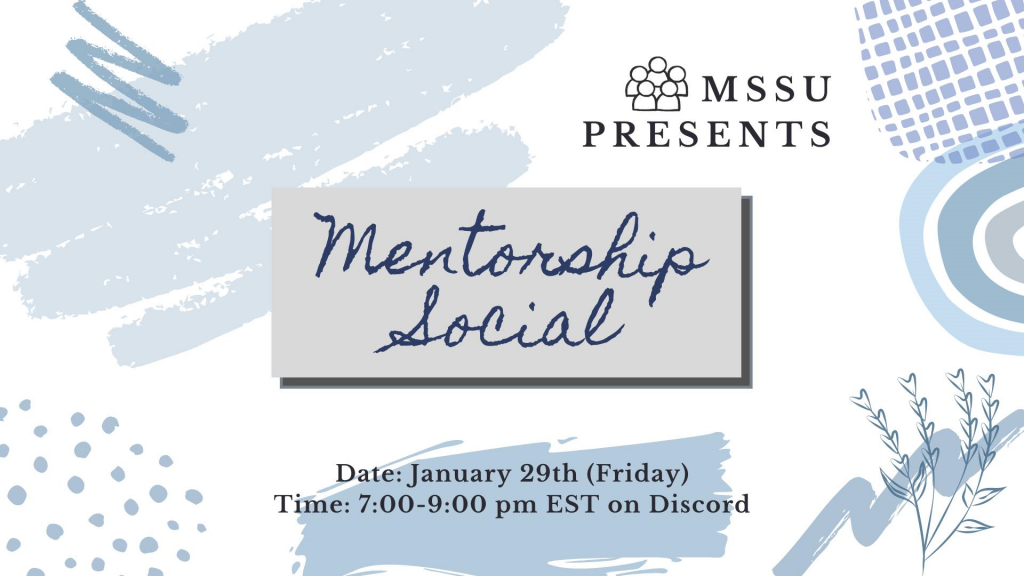 We are pleased to announce our first event of the winter semester – the mentorship social games night! Join us on January 29th for a fun night of games including: Codenames, Scattergories and Jackbox.
This event is open to everyone and we encourage everyone to attend! We all need an escape (and some socializing) during these unprecedented times.
Please note the mentorship social event will be held on Discord – standby for the link!
Mentors and mentees: This will be a great opportunity to reconvene with your respective mentor/mentee to catch up with each other and discuss your https://beachyspharmacy.com/ plans for this semester
Reminder: All mentor-mentee pairs must attend at least ONE academic even and ONE social event throughout the school year