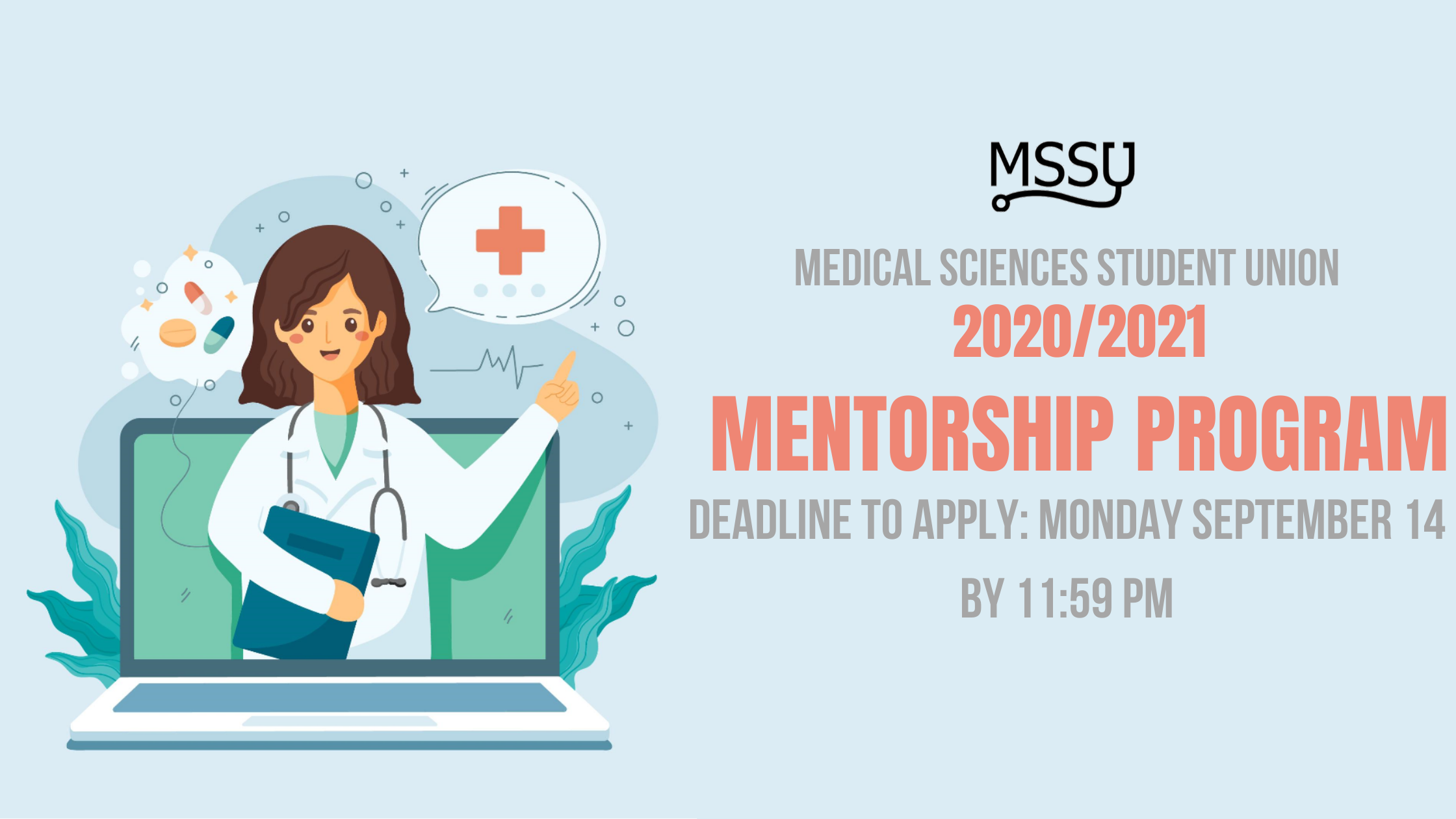 Surely, many of us can agree that making a smooth transition from high school to university life is most definitely easier said than done! Our Mentorship Program aims to be one of the many ways that help first years feel comfortable at U of T,  whether this be by providing useful studying tips, guidance on joining extra-curriculars or just advice on the best places to nap on campus! research papers online
How does it work?
At the beginning of September, first year mentees will be paired up with upper year mentors! These mentors have all gone through first year life sciences, and are amazing resources for succeeding academically while maintaining a healthy balance between school and your social life, getting involved with on-campus extracurricular activities, as well as finding/applying for research and volunteering opportunities. These mentors have done it all! The mentors will check in with their mentee(s) on a monthly basis with month-specific advice and topics for discussion (e.g. October – first midterm season, November – best time to start looking for research opportunities, etc). Scroll down to find out the key events we will be hosting for each month!
How does this benefit me? 
As a Mentee, the benefits of joining our Mentorship Program are invaluable- allowing you to form connections with upper-years, find out about research opportunities, learn about what Subject POSts U of T has to offer (what is a Subject POSt you might ask!), be more involved in extra-curriculars (did someone say fencing club?!), and most of all, have someone you can trust to answer your academic, social or general questions.
As a Mentor, our Mentorship Program is a great way to stay involved with the MSSU throughout your undergrad. It is a fantastic way to form new friendships, pass on your wise wisdom- all while developing some great leadership skills!
How can I sign up (2020-2021)?
Applications are now open!
Mentee & Mentor Application Deadline: Mon, Sept 14, 2020 (11:59 PM)
You can sign up as a mentee or mentor with the forms below:
Click here to sign up as a Mentee.
Click here to sign up as a Mentor.
More information will follow on our website and social media pages.
Testimonials 
I applied to be a mentor because I remembered distinctly the feeling of being a young and lost student who truly benefited from the MSSU mentorship program and an upper-year in whom to confide. I was thrilled about the focused program structure, its many organized events, and its emphasis on accountability and personability…What was unexpected was how much I learned about myself during this experience. I have made two great friends and I have learned to see the world and to pursue my goals from different perspectives. (Amy Pan, Mentor, 2019-2020)
It was great, I never thought I would have such a valuable experience to get in touch with so many people in Medical Science. And the mentor-mentee experience provided me with a chance to communicate and gain more invaluable information about the future as a Medical Science student. As someone who had the first year in another campus and eventually transferred to life science at UTSG, I would say MSSU helped me a lot. (Ruoqi Huang, Mentee, 2019-2020)
As an incoming student at UofT, I obviously had a lot of questions. My mentor, Anthony, was a massive help when it came to studying, picking classes and programs, and getting advice on how to get involved. (Arya Rahmani, Mentee, 2019-2020)
Monthly Topics