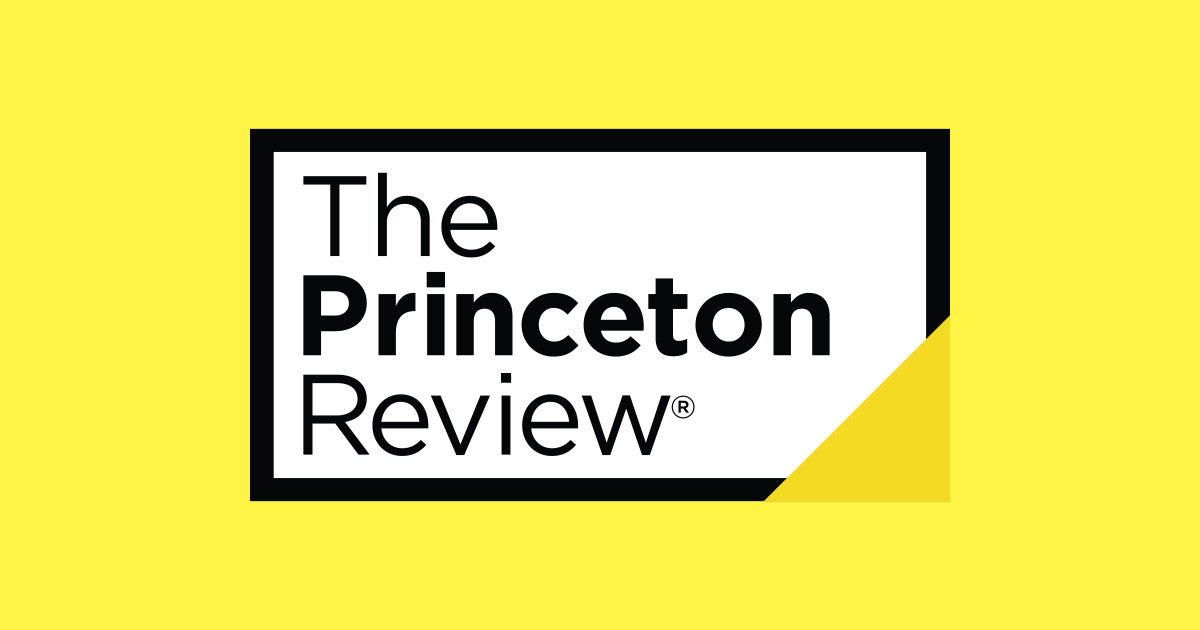 We are happy to announce a new partnership between The Princeton Review (TPR) and the Medical Science Students United!
As a MSSU Member, you can receive a great discount when you sign up for one of TPR's Preparation Courses!
The Princeton Review is a test preparation organization that offers courses for the MCAT, DAT, GMAT, GRE and LSAT. This partnership provides each member a $200 discount on any of their In-Person and LiveOnline courses. You can combine that discount with a $100 student union discount from UTSU and if you enrol in an in-person course at least a month before it starts, you'll also save an additional $100 — that's a total of up to $400 off!
MSSU Promo Code: TORMSSU$200
UTSU Promo Code: TORUTSU$100
To combine both codes, you must enrol over the phone by calling 1-800-273-8439. The early enrolment discount is automatically applied to the regular price of applicable courses.