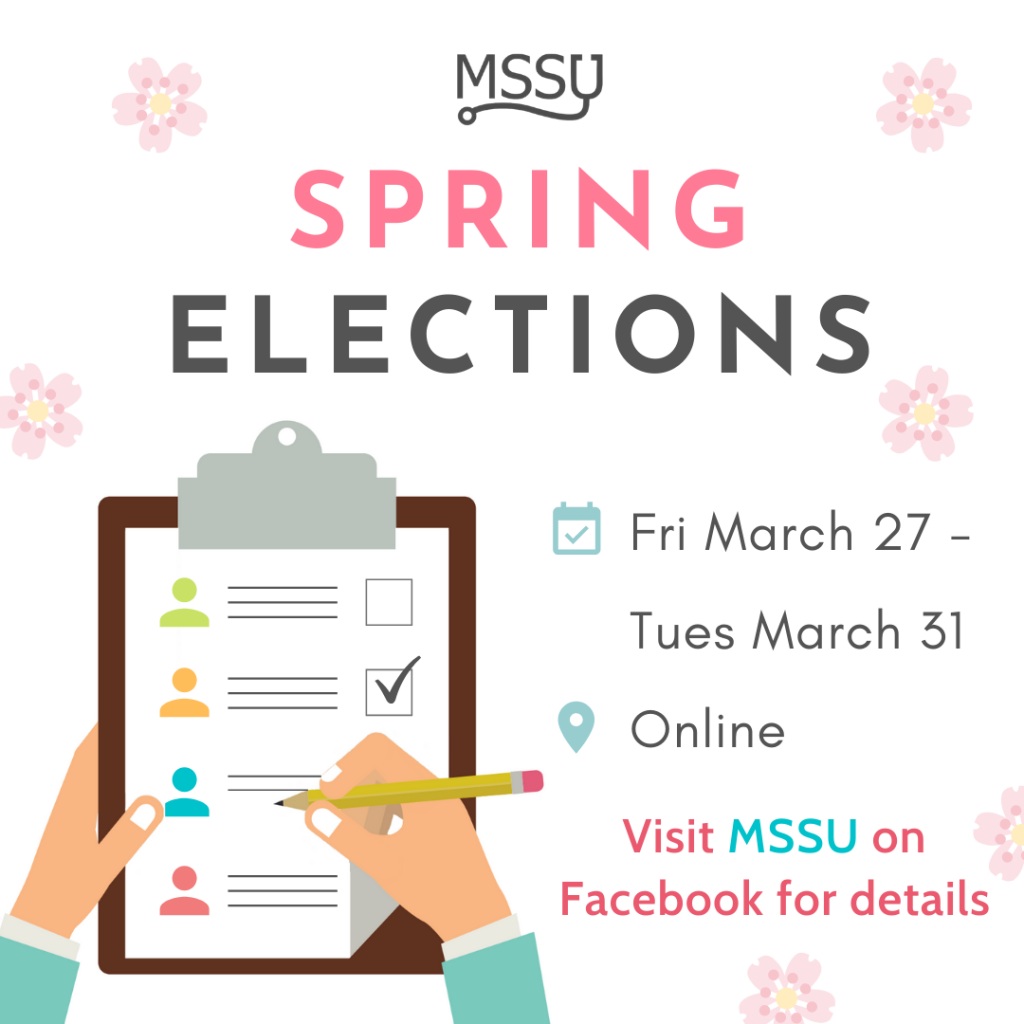 As our academic year comes to an end, we will be holding elections for positions in our 2020-2021 Executive Team.
If you are interested in getting involved as a leader within the life science community at the University of Toronto – this is a great opportunity to do so! We are holding elections for the following positions:
– Co-Presidents (2)
– Vice-President (1)
– Treasurer (1)
– Secretary (1)
– Webmaster (1)
– Academic Advisor (2)
– Events Co-ordinator (1)
– Upper Year Reps (2)
If you are interested in running for one of these positions, please fill out our application form here:
https://forms.gle/XhM4yw6c4wT85vNJ8
Details of the responsibilities for each position are stated in the form.
Please note that if you are running for the position of webmaster, you must email us 3 examples of your past graphic design work.
All applications will be due by March 25th at 11:59 PM. Please prepare a brief (250 words) blurb outlining your candidacy. This excerpt will be used for the online ballots
OPTIONAL: Given that the elections have been moved online, you may submit a 1-2 minute video of your electoral speech and we will post it on your behalf. This is not mandatory.
Voting will take place ONLINE between March 27th and March 31st at 11:59 AM. Only students in the Life Sciences will be eligible to vote.
Best of luck to everyone that runs!